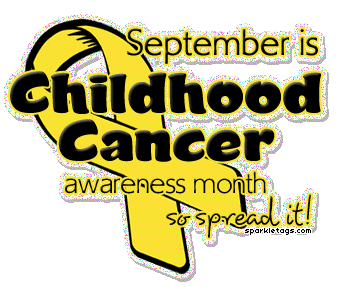 As many of you know, this topic is something near and dear to my heart. In summary, my husband is a cancer survivor - in particular of a childhood cancer. Rhabdomyosarcoma is a soft tissue cancer that usually occurs in children under the age of 8 - before puberty. My husband was diagnosed at age 23. He was too old to be treated at St. Jude Children's Research in Memphis, TN, but because he had a childhood cancer, and because it was EXTREMELY rare for him to have it at his age, he was accepted, treated, and ultimately cured. God put his angels at St. Jude to treat these sweet babies...Nothing is more humbling in the world than being at a place with so many sick children, who, despite the way they feel, still have smiles on their faces. If you do nothing else today, visit the St. Jude website and donate, or even buy something from their adorable gift shop..all proceeds go right back into the hospital!
1. S

hoes in the house -

yay

or nay?
2. W
hat do you call them- flip flops, slippers, thongs, etc?
3.
What song are you almost
embarrassed
to admit you know all the lyrics to?
Miley Cirus - Party in the USA
4.
What is the best quality to have in a friend?
5. D
o you know what you want for Christmas?
to be pregnant!!! OF COURSE!!